Through Flickering Skin
Collaboration with Dwi Asrul Fajar, 2020 - Ongoing
Working mainly at the intersections of photography, performance, film, text, sound, installation and spatial interventions, the artist duo Dwi Asrul Fajar & Bálint Rádóczy is a collaborative Southeast Asian – Eastern European effort. Living 10.000 km apart they are committed to working together virtually as well as creating opportunities to extend their activities IRL. Their two-years ongoing, as of yet remote-only collaboration "Through Flickering Skin" is an immersion into the dynamics of digital intimacy: their body of work functions as a coping mechanism, a processing of their own long-distance relation transmitted and transcribed through the means of art. As a meditation on the performative / representational / semiotic aspects of their respective fields, the artists research immediacy in a mediated context — the anatomy of digital intimacy, its language, intricacies and vulnerabilities and relation to physical reality. So the urgency and drive behind this project is both deeply personally charged and aims for a sort of condensated, ambitious extract of our troubled, codependent relation to a mediated life.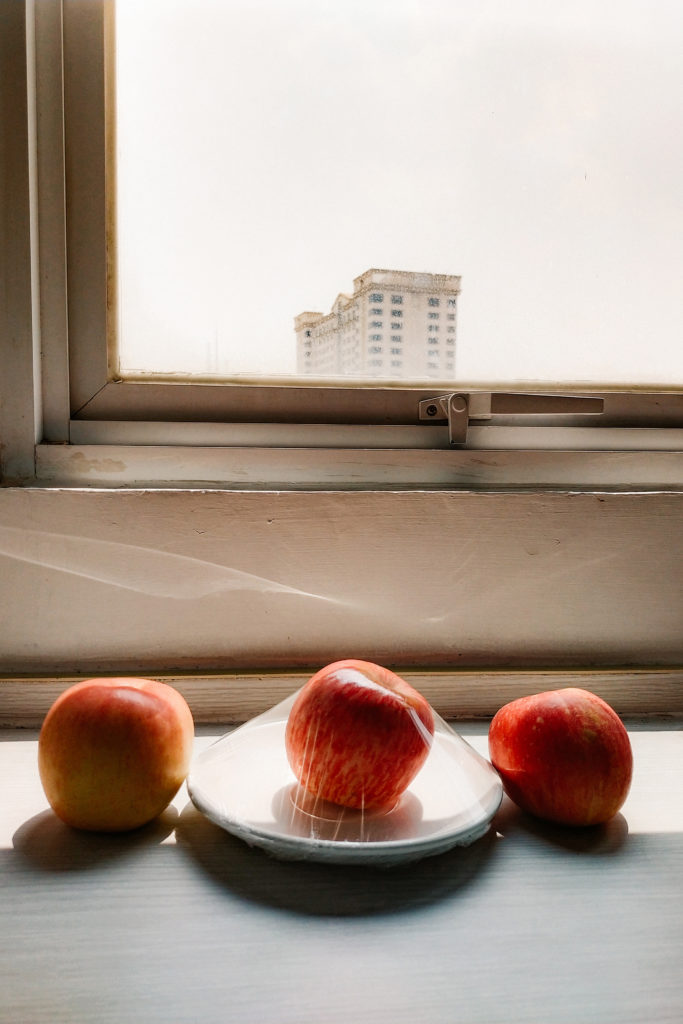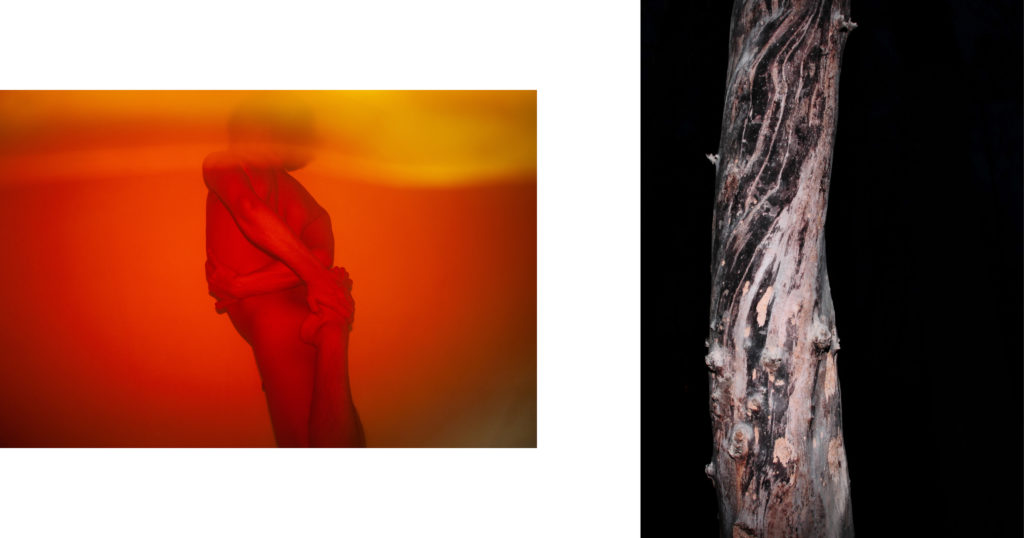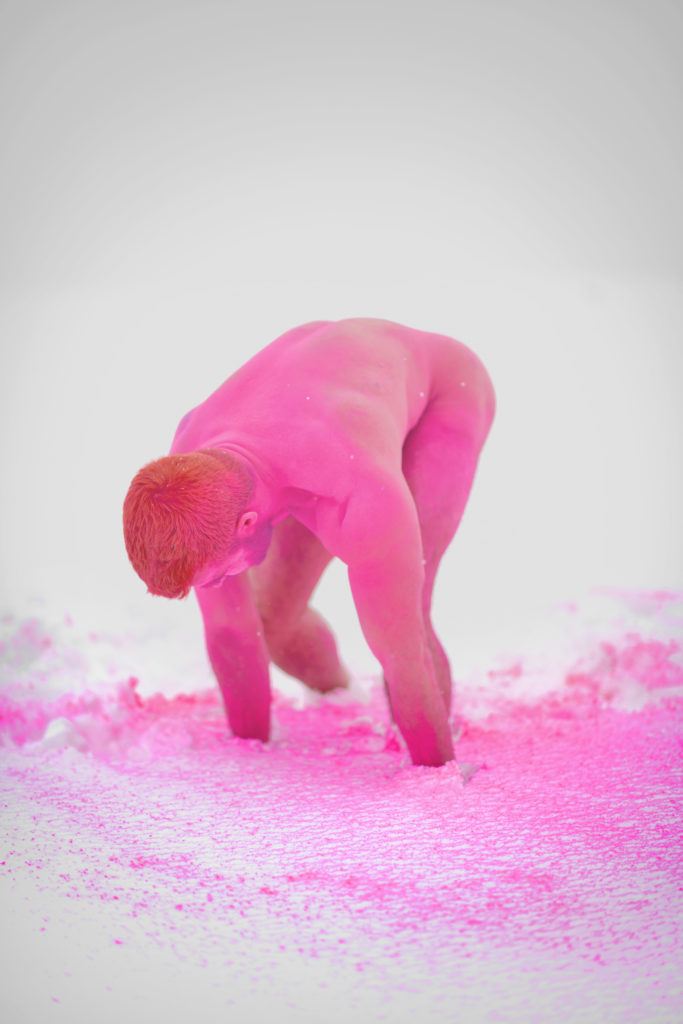 Dwi Asrul Fajar is a Jakarta based artist born 1986, his work studies the psychological facets of the self through the medium of photography, text and sound, analyzing their layers, structures and narratives to question or re-articulate its similarities, contrast and juxtaposition. Received Bachelor's degree of Indonesian Literature from Faculty of Humanities at Airlangga University, Surabaya – Indonesia (2010). He finished a study on collective and contemporary art ecosystems at Gudskul (2018-2019).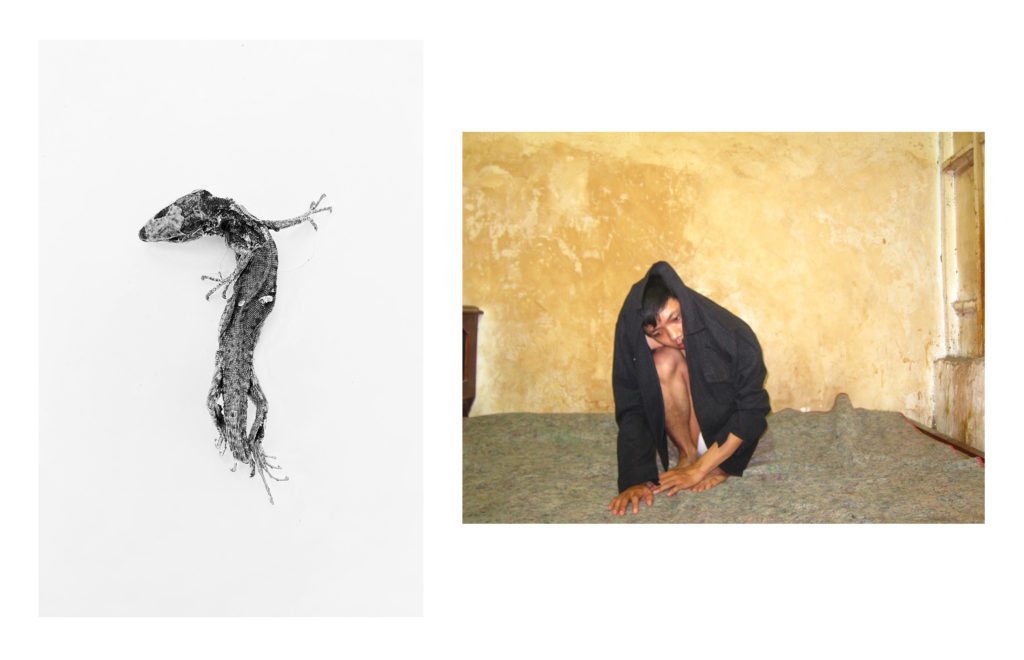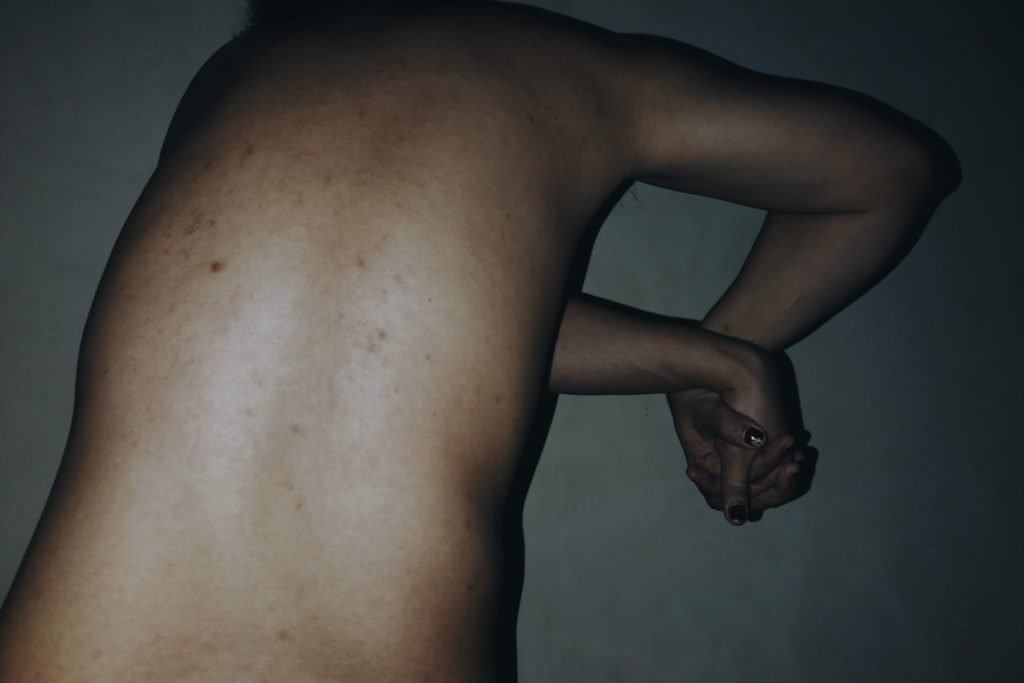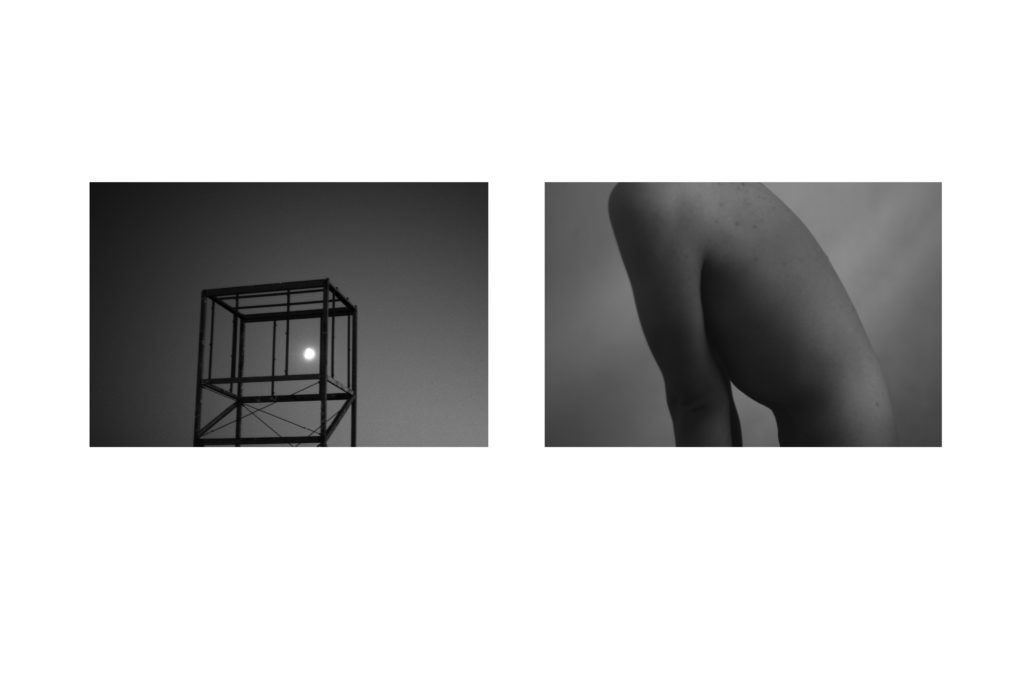 Bálint Rádóczy is an independent visual researcher born in Budapest, Hungary 1977, working in Basel, Switzerland & Pécs, Hungary. Creative director and member of the curatorial board of Cinema Apollo Foundation, Pécs, Hungary. MFA graduate of Zurich University of the Arts, 2014. Received a Bachelor's Degree at the Kodolányi János University of Applied Sciences, Hungary, in Humanities in Communication and Media Studies, 1997, a Diploma at the University of Szeged, Hungary in Humanities, Liberal arts, media and communication, 2002. Started visual arts studies at the age of 10, at Martyn Ferenc Free School of Arts in Hungary.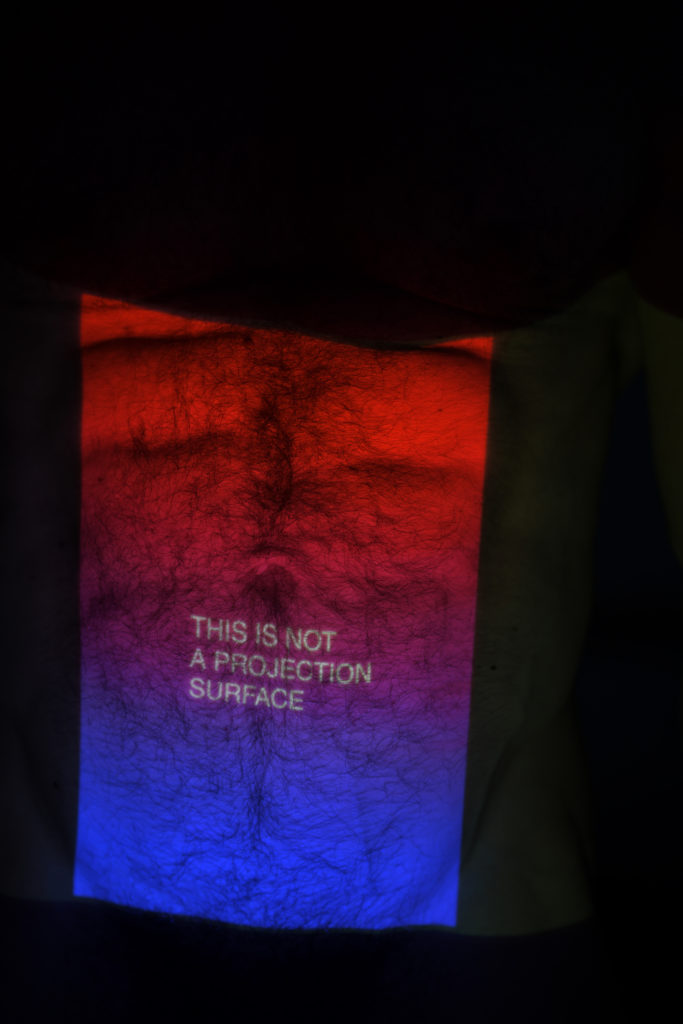 "We turn the camera on itself – in this practice a photograph is not merely a document of the performative act of its creation, but also the subject matter of it. Both basis and result, object, subject, the building blocks of a syntax, a new object in its own right as well as a representation of itself."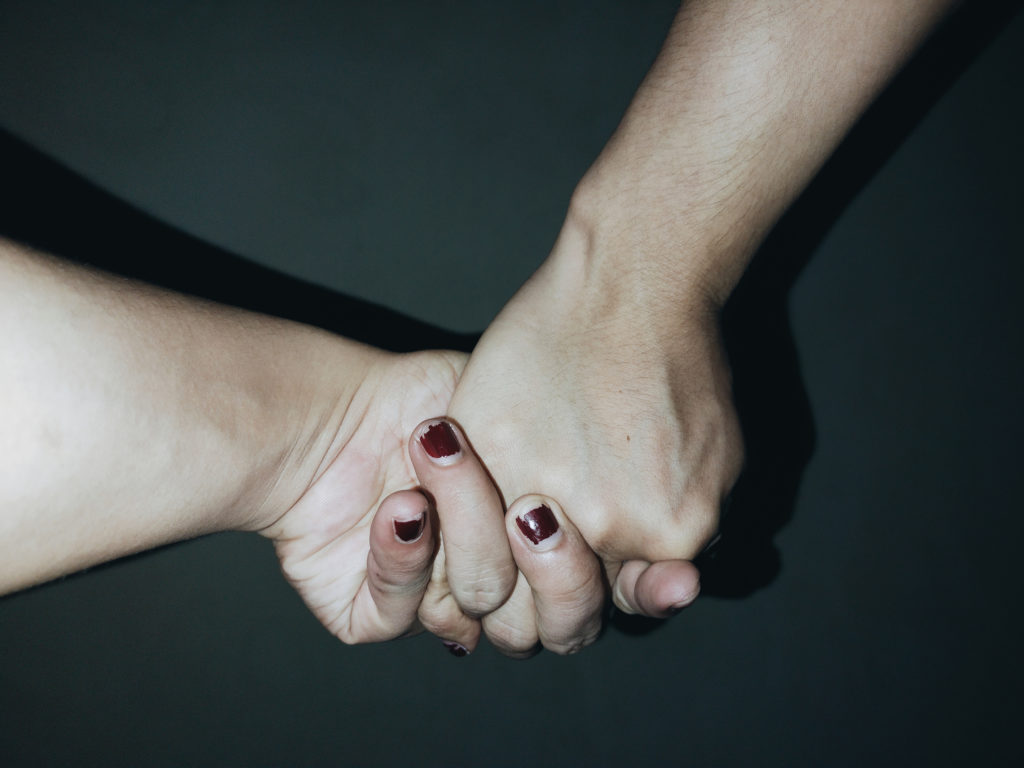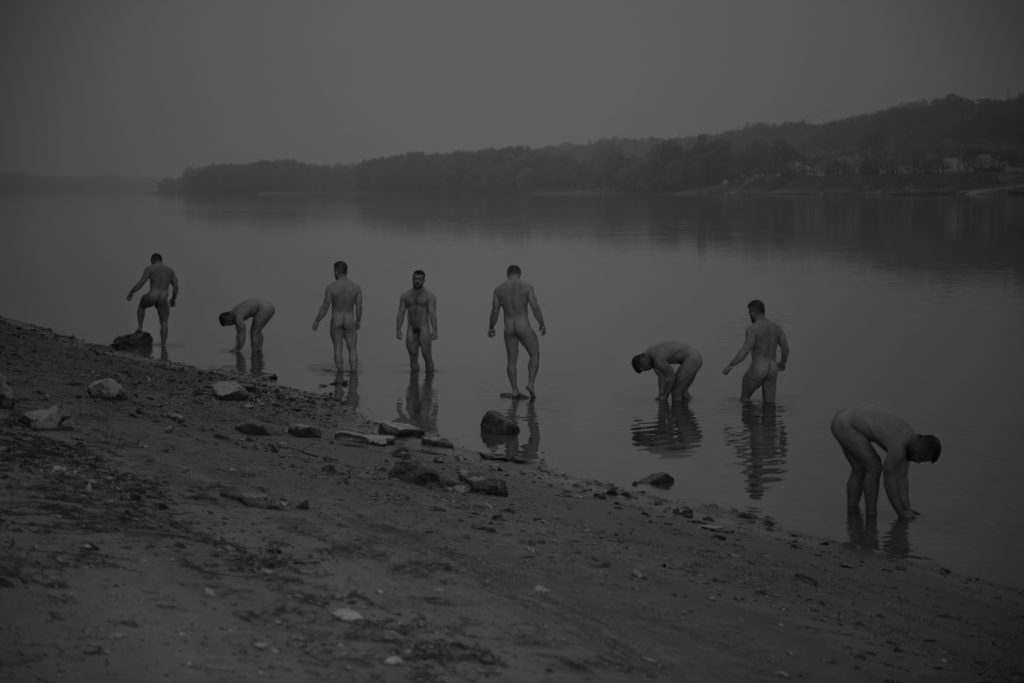 "Repetition, cropping, magnification, rendering the narrative disorientated, disembodied – the performance will be an articulation of intimacy as it happens, a spectrum of gestures, facial expressions and interactions of bodies, in between time and space, online and real life, transforming private into public, abstract into tangible. The touchscreen will be replaced by touching skin, the heat of gadgets by the warmth of bodies, the smell of running processors, replaced by body odor."